---
News — top 10 beauty schools
Posted by Haris Zafar on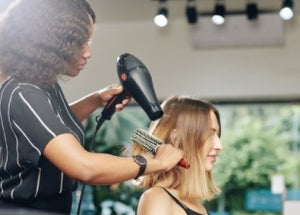 Licensing Requirements for Cosmetology To earn a cosmetology license, you will need to prove to the appropriate licensing body that you are ready to enter the field as a working professional. Cosmetology training, which can take up to two years, is both preparation and a requirement for applying for licensure. However, equally important is understanding the licensure process, including how licenses are granted, who grants them, and what to expect during the process. State regulatory boards are generally responsible for issuing cosmetology licenses. State boards also set standards for licensure. That means requirements can and do vary from state to...
---
Posted by Haris Zafar on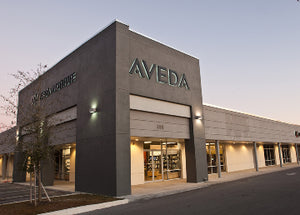 Cosmetology School Program weeks in general. Class topics include Shampoo and Related Theory, Chemical Hair Relaxing, Cold Waving, and Facials. After the completion of 500 class hours, students are reviewed for advancement to the junior class. After 1000 hours of course work, students are encouraged to take the State Board exams, and are again tested for advancement to the senior class. Full time students will take an average of 83 weeks to complete the program. An accelerated Master Cosmetology program is also offered, which typically takes 50 weeks for students to complete.